Oil Filter,Fuel Filter,Air Filter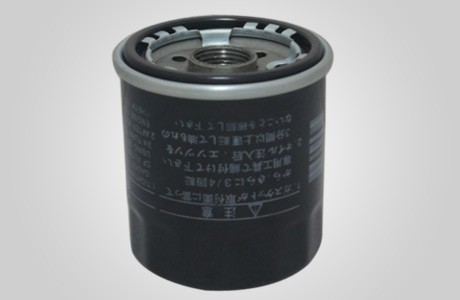 Oil filter is the key part in engine, it can effect the function of the engine. Oil filter following good character: high efficiency filtration, low flow resistance, long life. We can provide you all kinds of oil filters and oil filter elements. They include full-flow spin-on oil filter, by-pass flow spin-on oil filter and so on.

Fuel filter is the filter in fuel line that screens out dirt and rust particles from the fuel. They are normally made into cartridges containing a filter paper.

Air filter can filtrate any impurity in the air, so that the clean air can enter the engine, it make it burn completely and the air system can be more smooth, high-class quality air filter can ensure the engine work well. Our company can provide many kinds of good air filters. They can be used in any kinds of cars and machines.